Opening night – Thursday, June 15th

Course of the night
7 pm : Opening ceremony and screening of The Florida Project at Gaumont Marignan
22h30 : Evening at the Petit Palais and concert of Zombie Zombie
Reservation only via our online ticketing service
Price: 45 euros / 35 euros for accredited persons (Ceremony + film + concert at the Petit Palais + open bar)
---
Hot spot of cultural heritage, located at the heart of the Champs-Élysées, the Petit Palais opens its doors to celebrate the launch of the festival's sixth edition.
After going through the photocall to capture the moment, as you give in to the frenzied sounds of Louisiana's rhythms, you'll be invited to taste New Orleans' specialties while drinking a glass of champaign.
The Zombie Zombie band, known for their permanent quest for new cinematic and hypnotic experiments, will perform during the evening which will end with a DJ set suggested by the Inrockuptibles, official partner of the festival.
---
/// SOLD OUT ///
---
[justified_image_grid ids="1327,1328,1331,364,385," caption_bg_color=#ffffff caption_text_color=black specialfx=captions specialfx_type=blur lightbox=prettyphoto mobile_lightbox=no]
---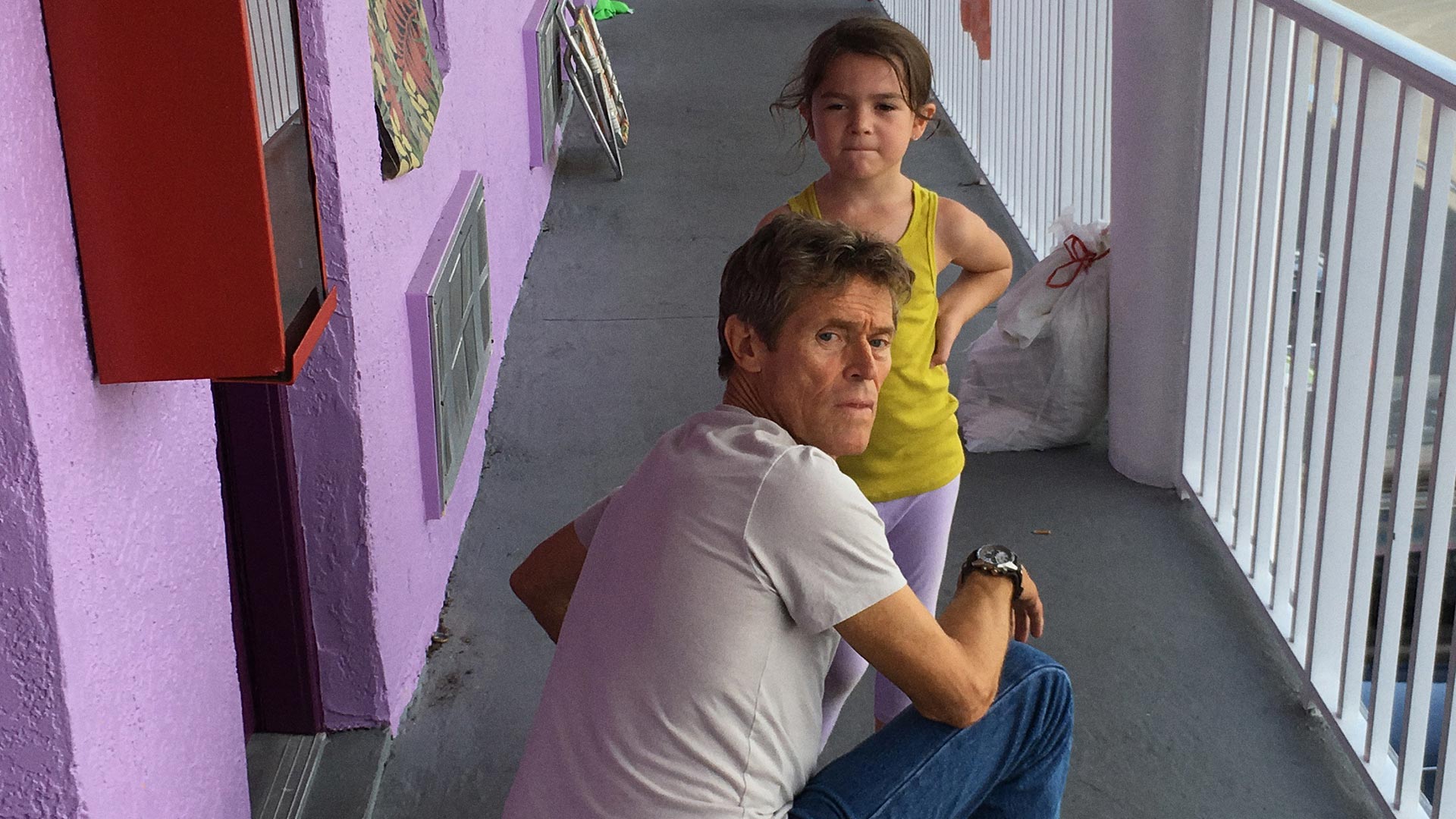 Thu. 15/06 - 19:00 - Gaumont Marignan - Theater 1 - English with French subtitles