Round Tables
Indie roundtables : what place for independence today ?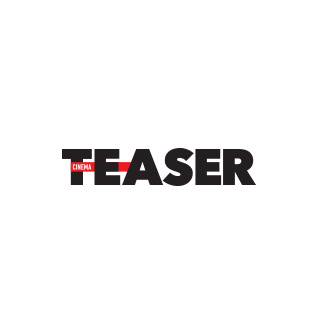 Two roundtables in the attendance of the directors of the French and American feature-film competitions are scheduled at the dawn of the closing ceremony of the sixth edition of the Champs-Élysées Film Festival. Both will be moderated by the journalists of Cinéma Teaser, film monthly and official partner of the festival, they will be an opportunity for an exclusive meeting between the audience and the young representatives of the new independent scene.
These two roundtables are intended to bring to light the production issues in France and in the US while bringing together the different directors in competition and sharing their viewpoints and vision on the independence of cinema. What place for independence today ?
Roundtable of the French directors in competition : June 22nd at 10:30AM at the Publicis Club
Roundtable of the American directors in competition : June 22nd at 11:45AM at the Publicis Club
---
Meeting with the presidents and the jury : a certain outlook on independence.
Roundtable moderator : Renan Cros
The jury of the sixth edition of the Champs-Élysée Film Festival consists of Lolita Chammah, Gustave Kervern, Camélia Jordana, Vincent Dedienne, Karidja Touré, Jérémie Elkaïm and Lola Créton. They must watch, analyze and judge the twelve feature-films in the French and American competitions.
Halfway through the journey to the prize giving ceremony on June 22nd, a state of play on the opinions and visions of the jury members on this cinema is needed : what viewpoints do they have on independence ?
See you at the Publicis Club, Sunday, June 18th at 11:30AM.
---
Round Table : Port of Call New Orleans
Roundtable moderator : Sara le Menestrel
Place of mystery, culture and celebration, cradle of jazz and Cajun cuisine, key center of witchcraft and voodoo, New Orleans fascinates and attracts numerous films shootings and tourists, whose number has only increased in the past years. This roundtable's purpose is to reflect upon the history of the largest city of Louisiana, to confront different perspectives of French and American stakeholders of Louisiana's cultural life and to provide an opportunity for discussion on cinema and culture in general in this city, as mystical as it is mythical.
See you at the Publicis Club, Friday, June 16th at 5PM.
---