Closing night – Thursday, June 22nd

Course of the evening
7 pm : Closing ceremony and screening of the film My Cousin Rachel at Gaumont Marignan
10:30 pm : Evening at the Salons France-Ameriques with a double concert of The Pirouettes and Cléa Vincent
Reservations exclusively on our online ticketing service
Price : 50 euros / 45 euros for accredited persons (Ceremony + film + concerts at the Salons France-Americas + open bar)
---
To end this week of celebrations, encounters and cinema, the closing night will be taking place at the prestigious mansion house of the Salons France-Amériques, located just across the street from the Palais de la Découverte.
Choosing New Orleans has set the tone for this sixth edition and will inspire a night of musical festivity offered by the festival. This Parisian cinematic daydream will end in a carnival spirit.
Cléa Vincent and The Pirouettes will perform during the evening which will end with a DJ set, suggested by the Inrockuptibles magazine which will surely take you on to the dance floor all night long.

---
[justified_image_grid ids="1356,736,358,604,1379″ caption_bg_color=#ffffff caption_text_color=black specialfx=captions specialfx_type=blur lightbox=prettyphoto mobile_lightbox=no]
---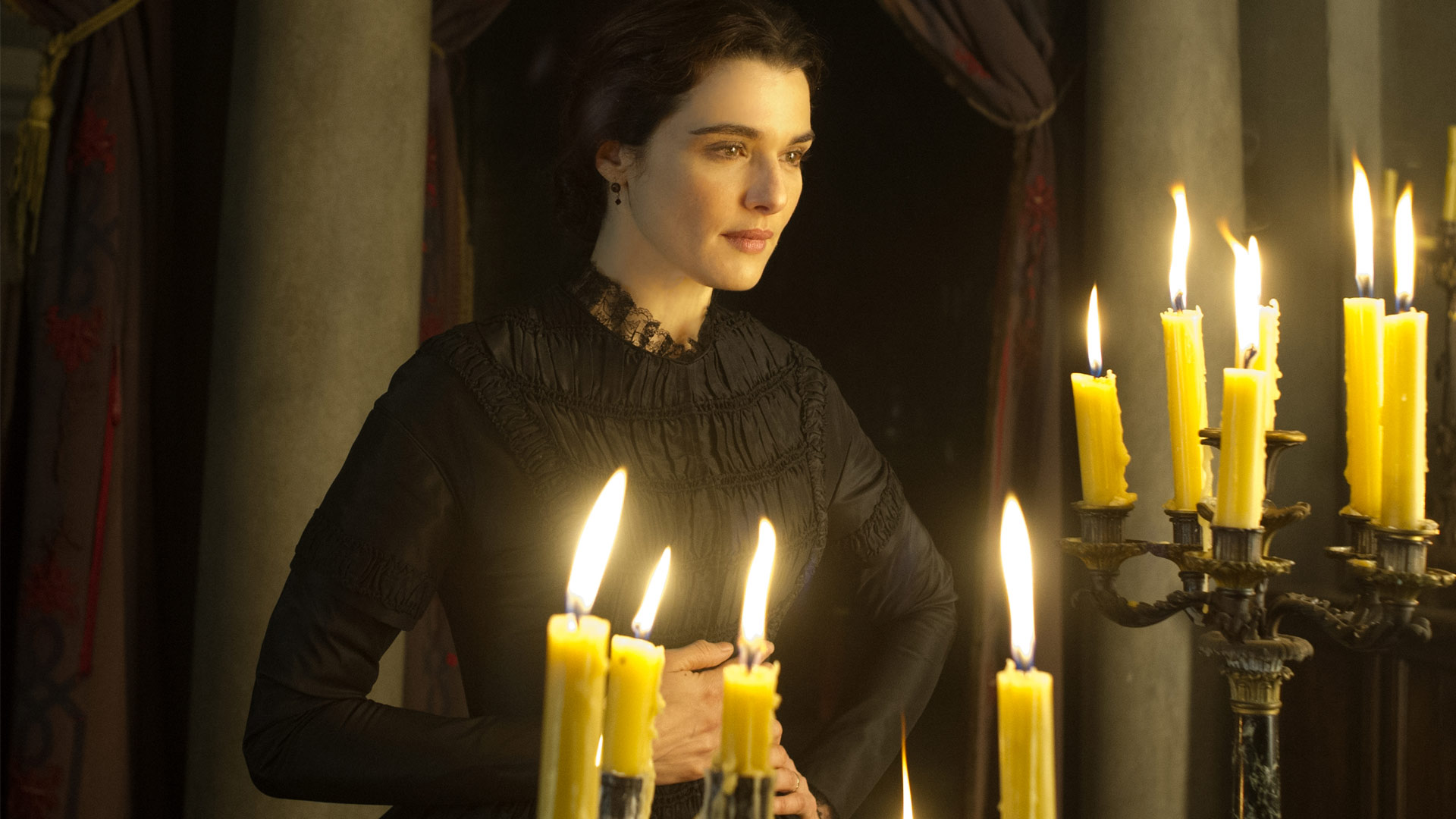 My Cousin Rachel
Roger Michell
Historical Drama
|
UK
|
2017
|
1h 45min
|
English with French subtitles
Thu. 22/06 - 19:00 - Gaumont Marignan - Theater 1 - English with French subtitles