Appel à films – Call For entries 2019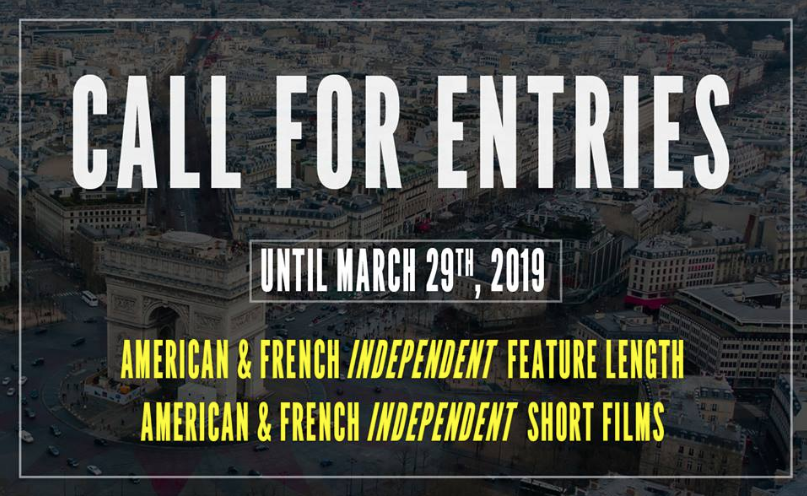 Soumettre / Submit :

---

JUNE 19-21, 2019
The heart of Paris beats for Film Industry
>> SUBMIT YOUR PROJECT IN PROGRESS << 
on https://filmfreeway.com/USINPROGRESS
From January 18 to April 1st
A 3-day intensive programme set during Champs-Élysées Film Festival,
in partnership with US in Progress Wroclaw (in November at American Film Festival).
6 to 10 project in work in progress stages are selected to be presented to top industry decision makers from Europe.
US in Progress provides networking and consulting from potential partners (french distributors, international sales agents, festival programmers) in a safe and professional environment.
Submit for US in Progress  :
---
---
Downloads