Tim Roth – Guest of honor
BIOGRAPHY
Tim Roth has made a career out of portraying unforgettable characters in one independent film after another. He made his studio feature debut in MGM's Rob Boy opposite Liam Neeson and Jessica Lange, in a role that has been touted as one of the best villains in screen history, earning him a Golden Globe Nomination and an Academy Award Nomination for Best Supporting Actor in a Drama.
Roth starred in Brian Grazer/Imagine's Fox 1-hour drama series, Lie To Me, as a cutting-edge researcher who pioneered the field of deception detection. He played a human lie detector, skilled at reading the human face, body and voice to uncover the truth in criminal and private investigations.
He was also seen in The Incredible Hulk, in which he co-stared with Edward Norton as well as the starring role in Francis Ford Coppola's Youth Without Youth, and Funny Games opposite Naomi Watts.
Roth made his return to the stage in Sam Shepard's off Broadway production of The God of Hell, for the first time since early in his career in London where he received great notices in Kafka's masterpiece The Metamorphosis.
This British born actor's career was surprisingly spawned out of a schoolyard dare. With art being
his passion, Roth spent his youth aspiring to become a sculptor and painter. But when he jokingly auditioned for a play in high school and landed the role, Roth soon found that he truly loved the craft of acting. After graduation he went on to study drama at a fine arts school in London.
Working steadily in public theatre, his first job in front of the camera was the lead in the controversial
and British Prix Italia Award-winning telefilm, Made in Britain Tim's second project came immediately after, starring in Michael Leigh's Life is Sweet critically acclaimed film, Meantime. As his success continued, Roth starred in over fifteen film and television projects including Stephen Frears' The Hit, for which he won the Standard Award for Best Newcomer; The Cook, The Thief, His Wife and her Lover; Rosencrantz and Guildenstern are dead with Gary Oldman; and Robert Altman's Vincent and Theo in which he portrayed Vincent Van Gogh.
Brought up on American films like Taxi Driver and Mean Street, Tim had always wanted to come to the U.S., so he jumped at the chance when asked to take part in a publicity tour for Vincent and Theo. He soon after moved permanently to the States, and has since continued on the same path of offbeat films.
Roth gained worldwide recognition for his roles in two Quentin Tarantino films: Reservoir Dogs and Pulp Fiction In Reservoir Dogs, Roth starred with Harvey Keitel, Michael Madsen, Chris Penn and Steve Buscemi in this grim tale of a jewelry heist gone wrong. Roth's portrayal of Mr. Orange, an undercover cop who gets caught in the line of fire, is a compellingly realistic glance at the agony of dying. Roth also co-starred in Pulp Fiction (Golden Globe and Academy Award winner for best screenplay) as a petty robber who picks "the wrong place to hold up." The ensemble cast included John Travolta, Uma Thurman, Sam Jackson and Harvey Keitel.
He made his directorial debut with the stunning, critically acclaimed film The War Zone, starring Ray Winstone (Nil By Mouth), based on the book by Alexander Stuart. The film premiered at the 1999 Sundance Film Festival to rave reviews and was also at the Cannes Film Festival and Toronto Film Festival.
His other credits include Tim Burton's remake of the classic Planet of the Apes, opposite Mark Wahlberg and Helena Bonham Carter, Beautiful Country, Dark Water, the Walter Salles thriller where he appeared opposite Jennifer Connelly, Lucky Numbers, directed by Nora Ephron, Giuseppe Tornatore's Legend of 1900, Werner Herzog's first English language film, Invincible Jumpin' at the Boneyard, Bodies, Rest and Motion, Murder in Heartland, Heart of Darkness opposite John Malkovich, Four Rooms, Little Odessa, Captives, Gridlock'd, Woody Allen's Everyone says I love You, Hoodlum. (MGM), Deceiver, (MGM), Silver City, Even Money opposite Danny DeVito and Kim Basinger, and Win Wenders film Don't Come Knockin.
Roth starred in Broken, for which he earned a British Independent Film Award (BIFA) nomination for Best Actor. The film also received top honors at BIFA for Best British Independent Film of the year in 2012. His recent film credits include Arbitrage, opposite Richard Gere and Susan Sarandon and the The Liability opposite Peter Mullan. Roth also recently co-starred in Klondike, the first scripted 3-part mini-series for the Discovery Channel from Executive Producer Ridley Scott and Grace of Monaco, opposite Nicole Kidman.
He recently starred in two Mexican film productions; Chronic, which earned Independent Spirit Award nominations for Best Feature and Best Male Lead for Tim's performance, and 600 Millas, which represented Mexico in the Best Foreign Language Film category at the 88th Academy Awards. He co-starred in Quentin Tarantino's 8th film The Hateful Eight opposite Samuel L. Jackson, Kurt Russell and Jennifer Jason Leigh. He starred in the three-part BBC drama 10 Rillington Place, where he played notorious serial killer John Christie; and in the International Emmy nominated BBC TV movie Reg. Roth stars in "Tin Star," a television series for Sky Atlantic, which is currently in production of Season 2. He recently wrapped production on the feature film Luce, opposite Naomi Watts and Octavia Spencer. He is part of the ensemble cast of Quentin Tarantino's next film, Once Upon a Time in Hollywood which is set to be released on August 9th, 2019.
Roth was born in London, and currently resides in Los Angeles.
---
Tim Roth will give a Masterclass on June 15th at 7:30PM @ PublicisCinémas – 10€ & 7€ in pre-sale – // RÉSERVEZ ICI //
Champs-Élysées Film Festival will also screen a retrospective of his movies :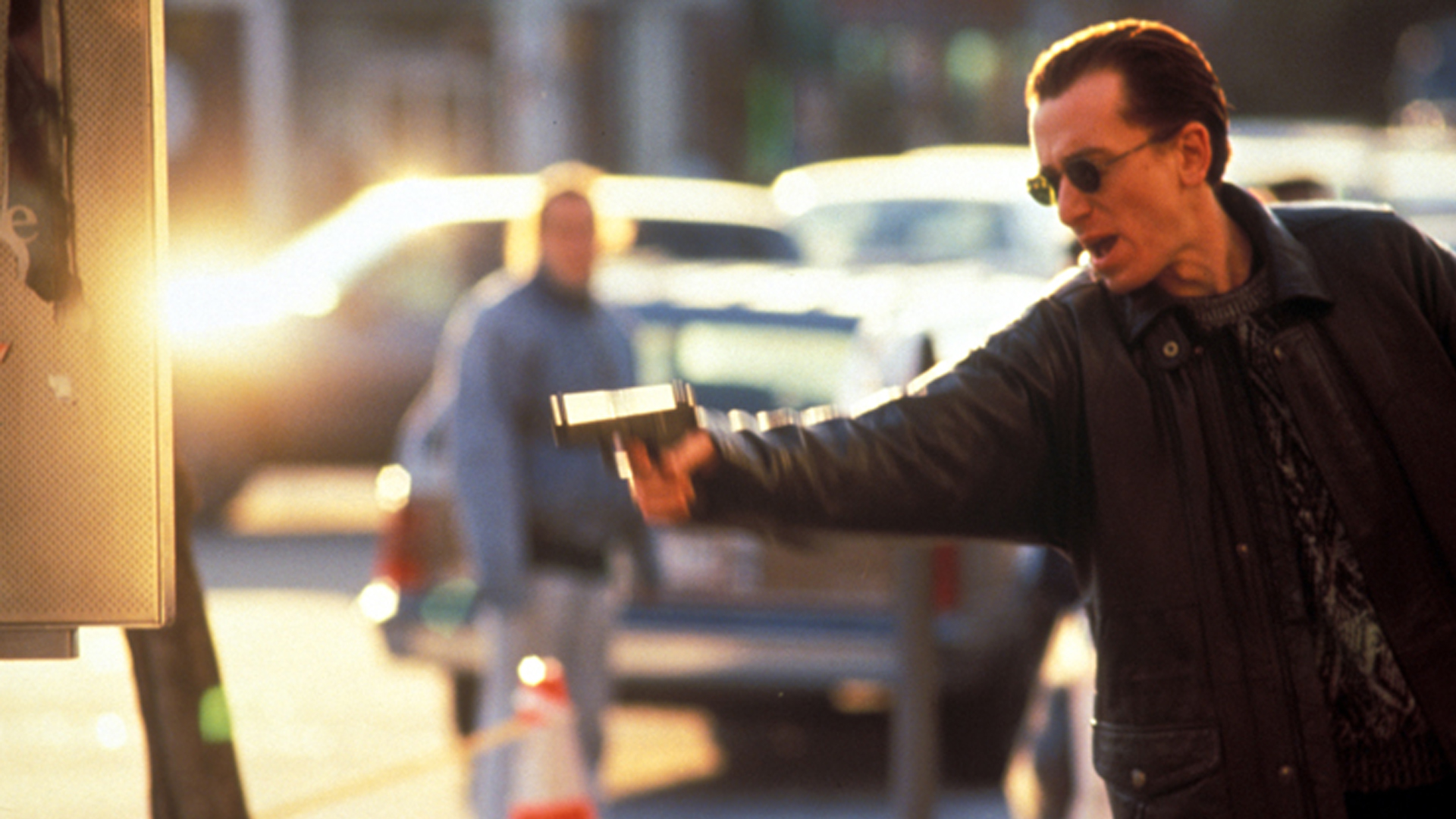 Little Odessa
James Gray
Drama, Thriller
|
United States
|
1995
|
1h38
|
English with French Subtitles
Wed. 13/06 - 20:00 - PublicisCinémas - English with French subtitles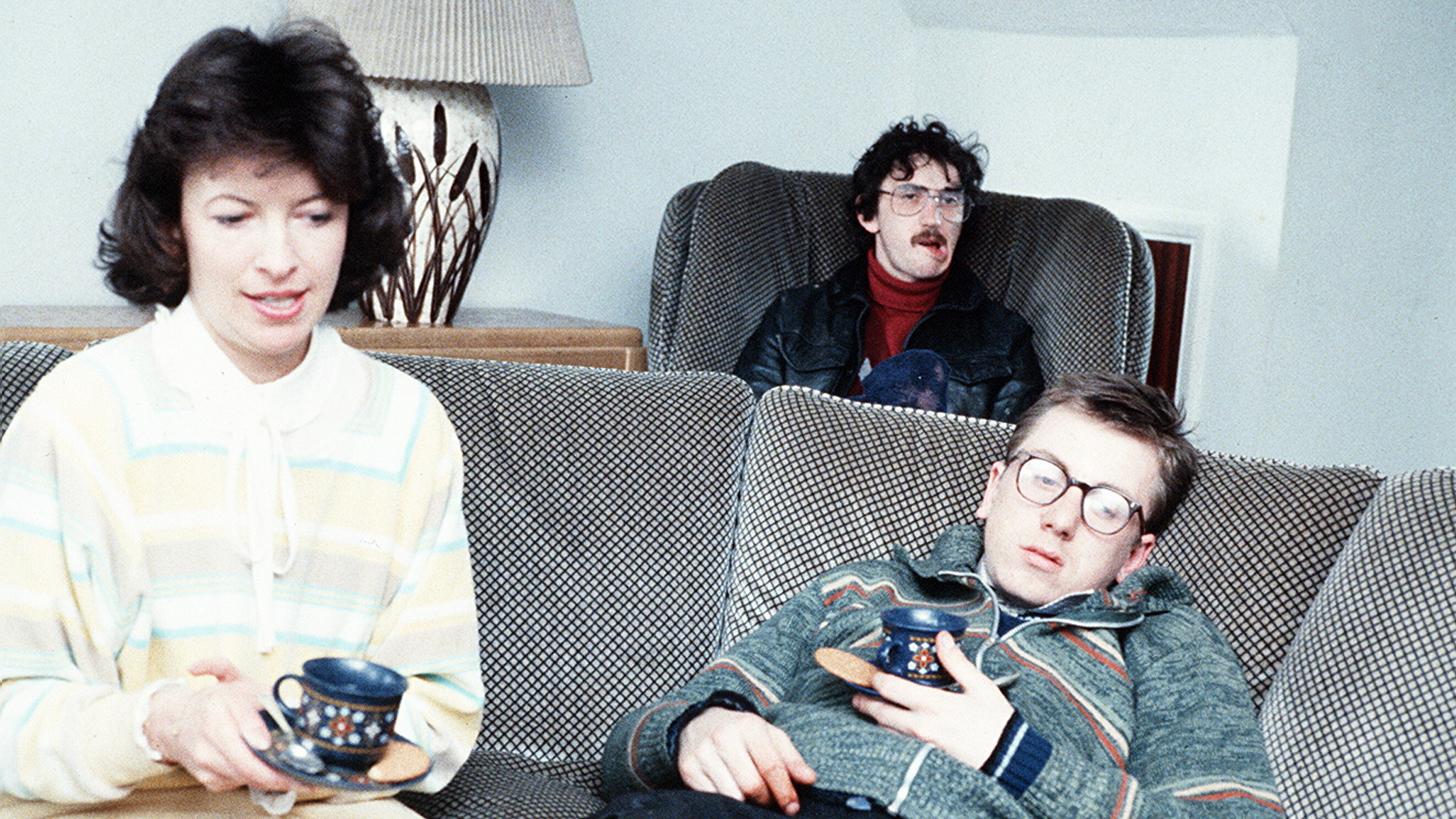 Meantime
Mike Leigh
Comedy, Drama
|
United States
|
1983
|
1h40
|
English with French Subtitles
Thu. 14/06 - 20:30 - Le Balzac - English with French subtitles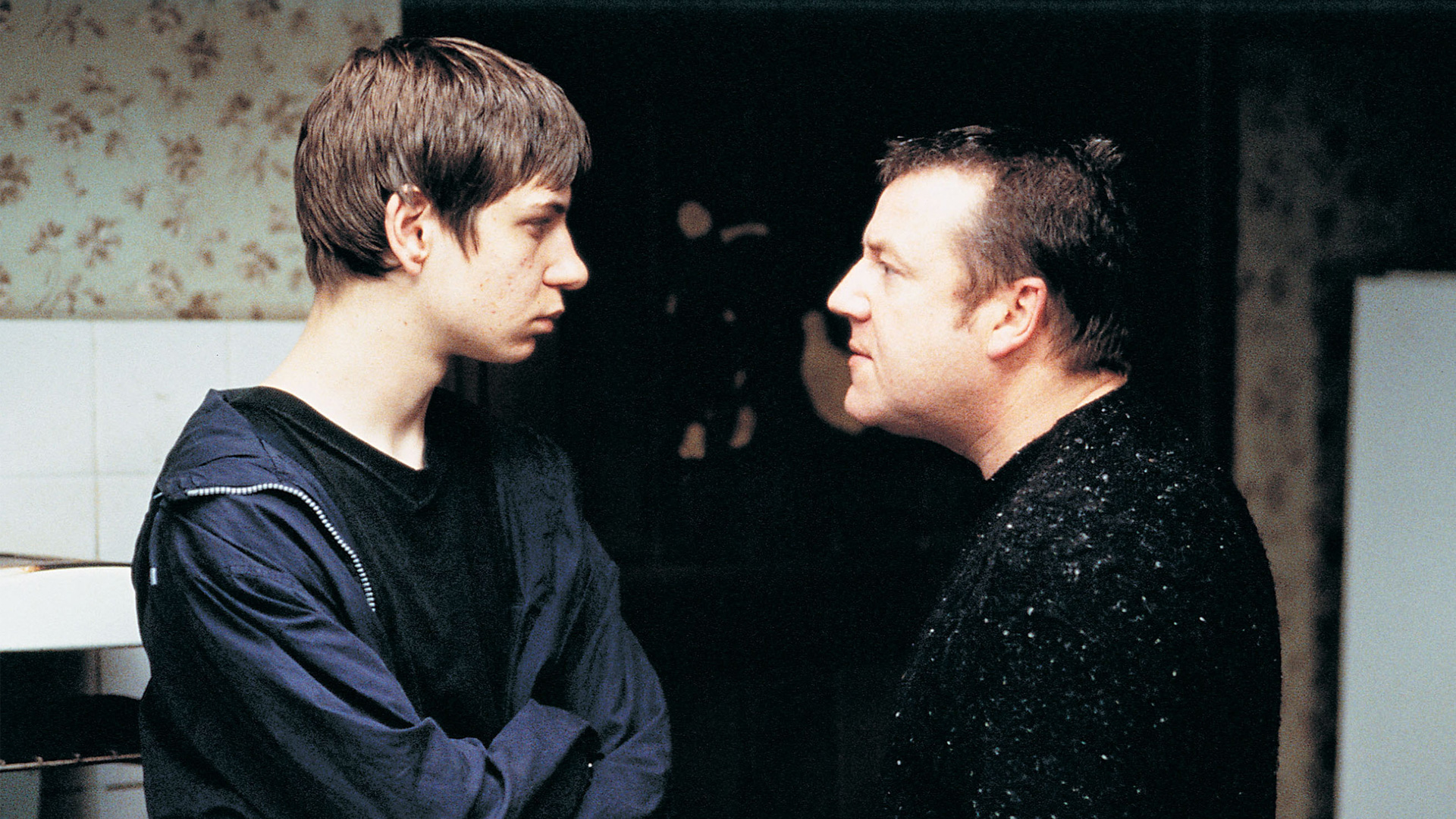 The War Zone
Tim Roth
Drame
|
United Kingdom
|
1999
|
1h49
|
English with French Subtitles
Fri. 15/06 - 21:00 - PublicisCinémas - English with French subtitles