Film d'ouverture : Passages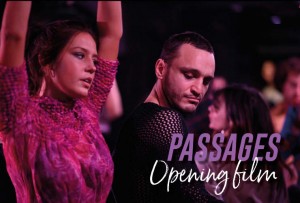 Info :
Fiction, drama / 91′ / 2023 / France / English, French Cast: Franz Rogowski, Ben Whishaw and Adèle Exarchopoulos
Synopsis :
Tomas, who lives with Martin, meets a young woman, Agathe, with whom he starts an affair. A love triangle takes shape without worrying Tomas, while the relation between Martin and Agathe becomes more and more fraught. Tomas will have to make a choice…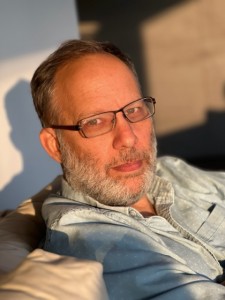 Ira Sachs  was born in 1965 in Memphis, Tennessee. His films include Frankie, Little Men (Grand Prix, 2016 Deauville American Film Festival), Love is Strange, Keep the Lights On (Teddy Award, 2012 Berlinale), Forty Shades of Blue (Dramatic Grand Jury Prize, 2005 Sundance) and his first feature, The Delta. A 2013 Guggenheim Fellow, Sachs is also the Founding Director of Queer|Art, a non-profit that provides support for LGBTQ+ artists in film, performance, literature and visual arts. Presently, Sachs lives in Quito, Ecuador, with his husband, painter Boris Torres, their two children, Viva and Felix, and their children's moms, Tabitha Jackson and Kirsten Johnson.