Guest of honor – Claude Brasseur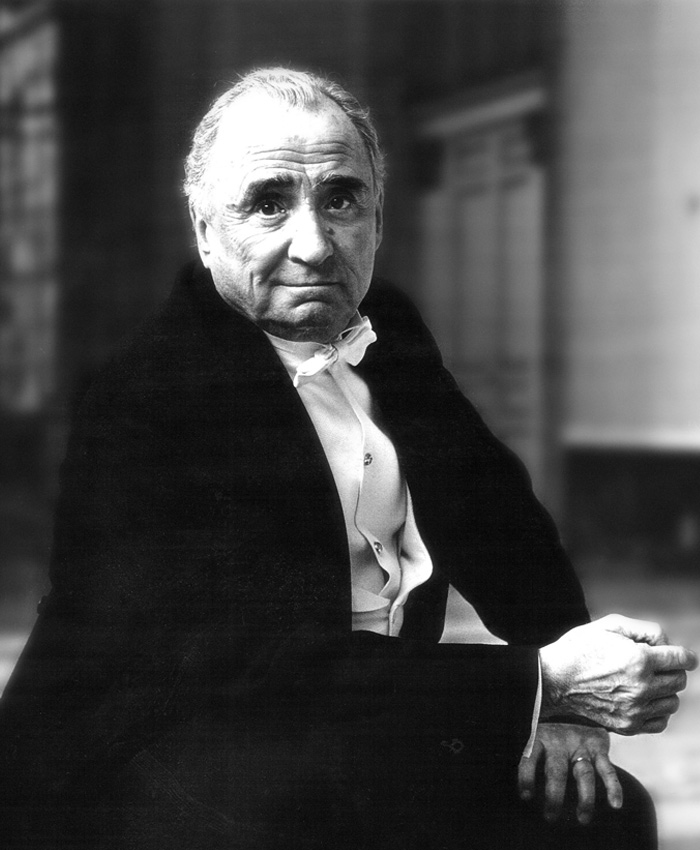 Biography
He takes his first steps on stage in 1955 when he produces « Judas » by M. Pagnol before starting, the next year, to star in films, such as « Meeting in Paris » by Georges Lampin. Collaborating with the greatest filmmakers of the time, including Georges Franju, Marcel Carné and Jean Renoir, however it is through television that he is offered his first major roles: Rouletabille in « The Mystery of the Yellow Room » by Jean Kerchbron and Sganarelle in « Dom Juan or the Feast with the Statue » by Marcel Bluwal in 1965, and especially François Vidocq in « Les Nouvelles Aventures de Vidocq » from 1971 to 1973, replacing Bernard Noël who was the main protagonist of the series in the 60s.
It's not until 1974 with « Icy Breats » by Georges Lautner that he really gets noticed in films, having his breakthrough with « Pardon Mon Affaire » by Yves Robert in 1976 which earns him a Cesar award for Best Actor in a Supporting Role in 1977. The success of the film is followed by a sequel in 1978 « Pardon Mon Affaire, Too! ».
In 1980, he receives the Cesar award for Best Actor for his performance in « The Police War ».
He stars in over 90 films among which « The Party » by Claude Pinoteau in which he plays Vic's (Sophie Marceau) father, « Among Wolves » by José Giovanni and, more recently, « Camping » and « Family Hero » (2006). From 2003 to 2007, he plays policeman Franck Keller in the TF1 show of the same name. More recently, in 2015 and 2016 he stars in « The Student and Mister Henri » by Ivan Calbérac and « Camping 3 » by Fabien Onteniente.
---
Come and meet him on Sunday, June 18th at 2:30p.m at the Lincoln // Buy your tickets online
---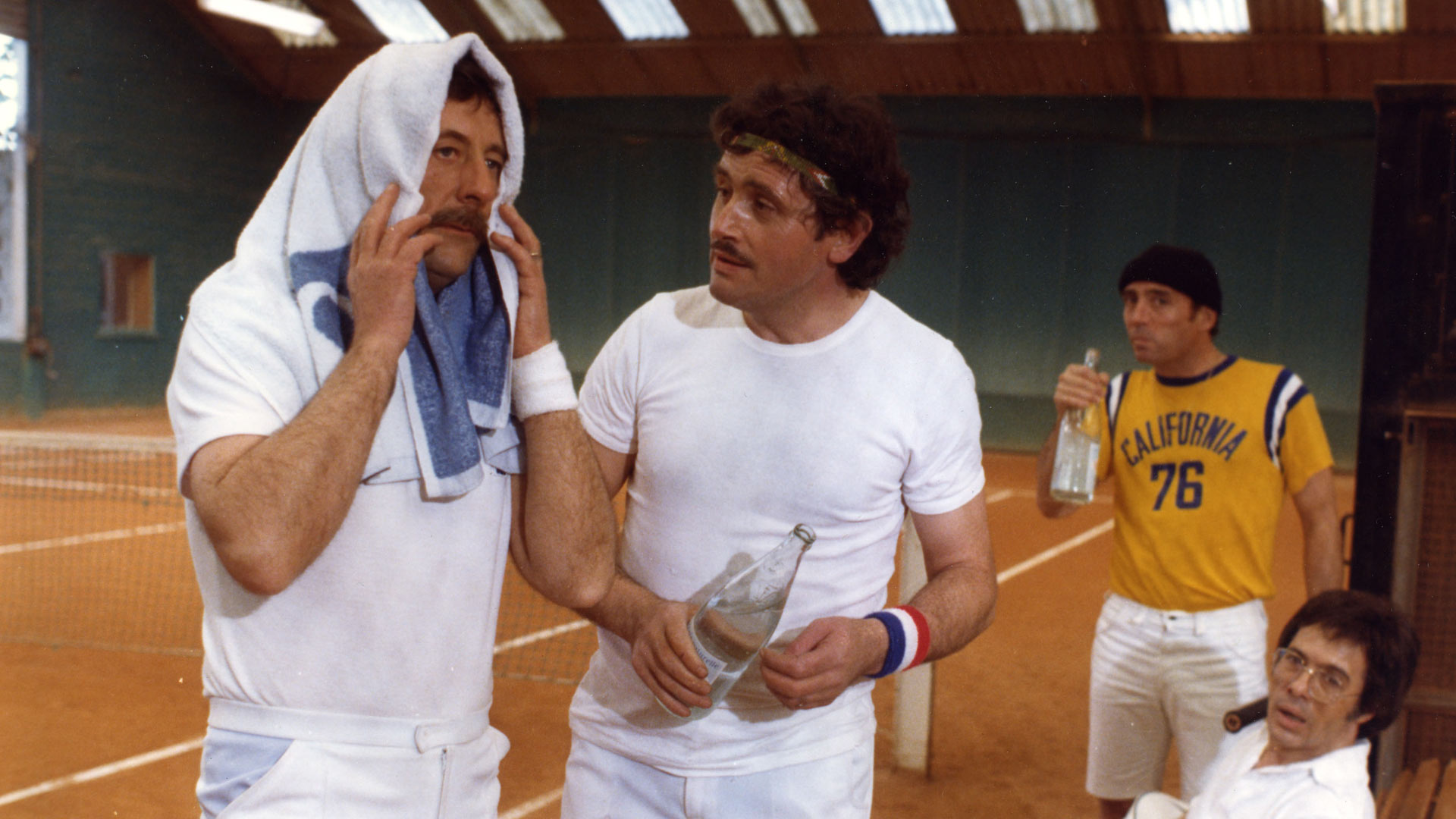 Sun. 18/06 - 16:00 - Publicis Cinémas - Theater 2 - French version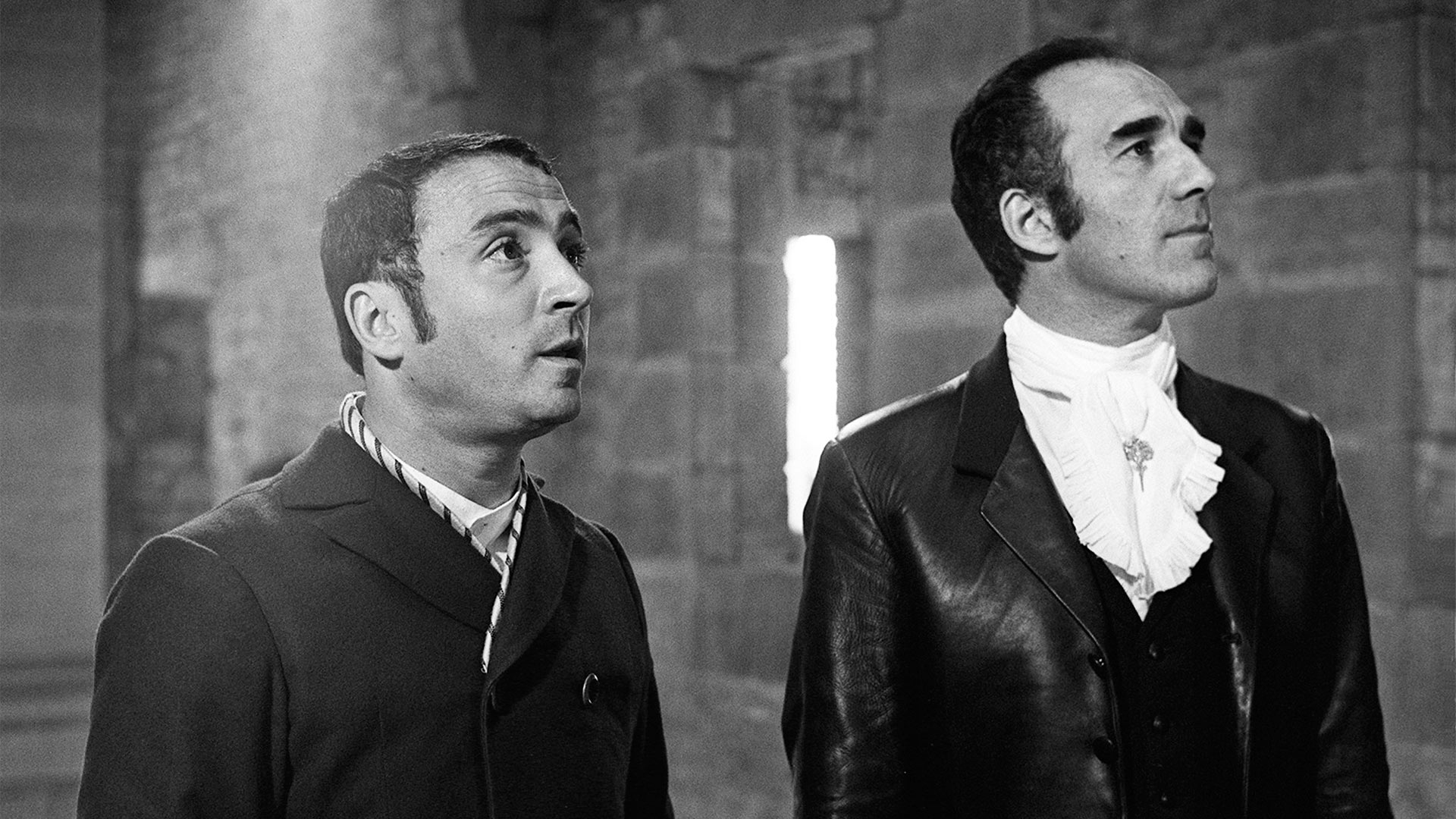 Sat. 17/06 - 14:00 - Le Lincoln - Theater 1 - French version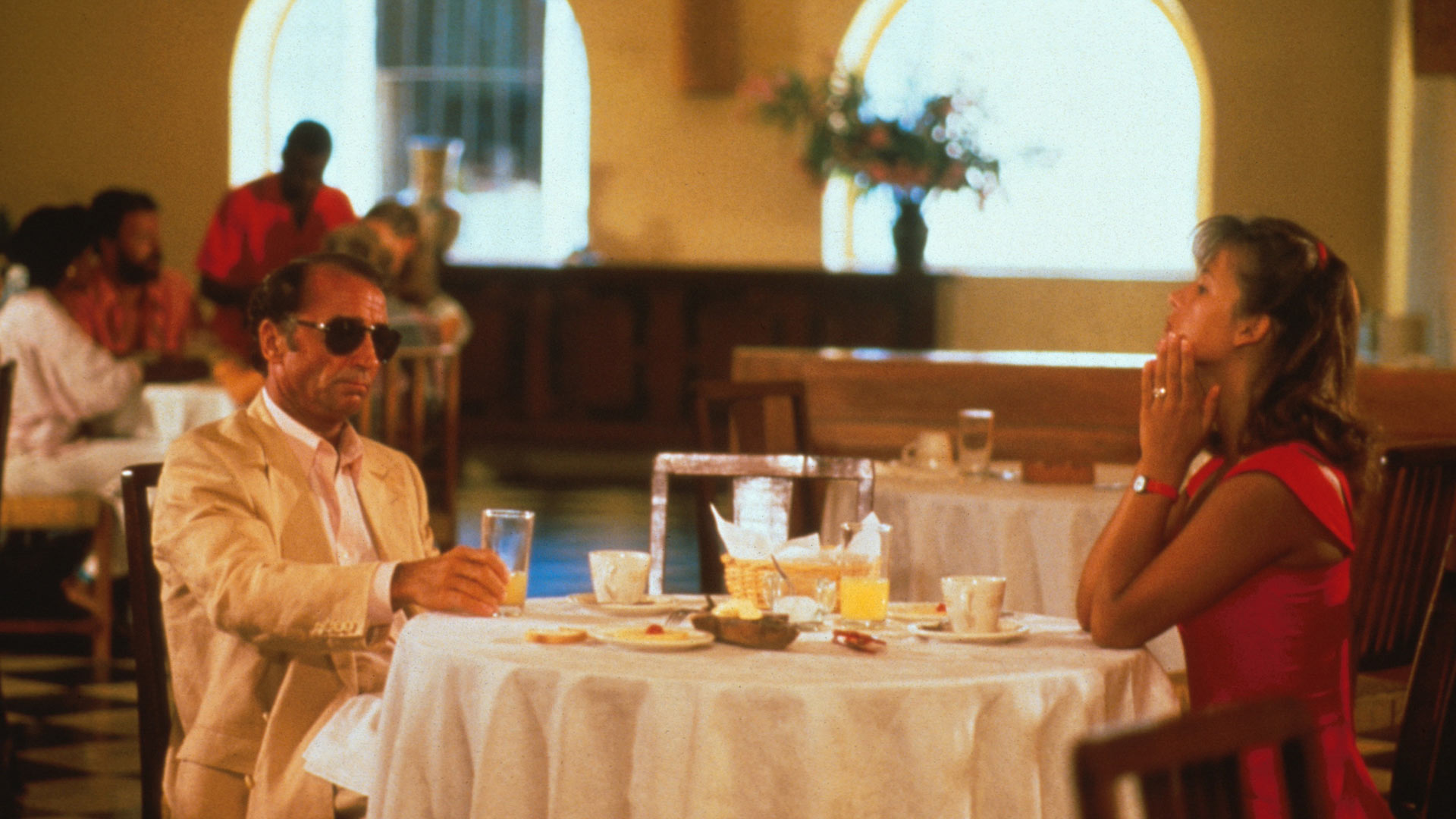 Mon. 19/06 - 17:00 - Le Balzac - Theater 2 - French version