FRENCH 79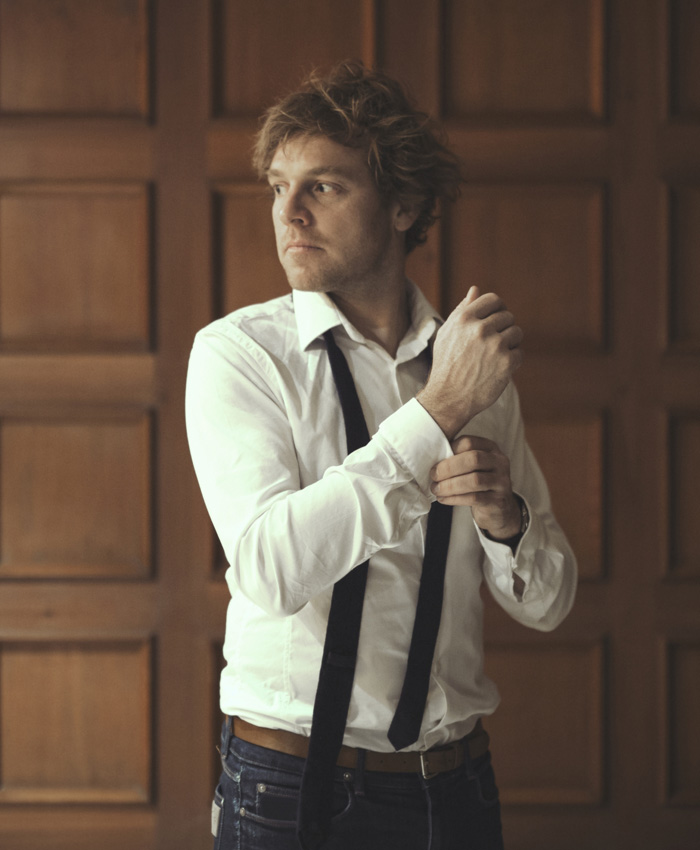 Biography
During his studies at the conservatory in the 90s, Simon discovers techno thanks to a friend's mixtape. As a young fan of the Beastie Boys, he sees the first Daft Punk album as a revelation.
"It was my last teenage musical heart-stopper after Nirvana and Wu Tang, and the last album I listened to like crazy. It is one of the albums able to make the transition between different music styles. The Beastie Boys taught me to combine rock and hip hop. Daft Punk, to reconcile techno and pop ".
In the process, he buys his first synths and drum machines (Groovebox, Korg MS), but continues to play guitar, piano and drums. After an unsuccessful hip-hop experience, he begins a career as a music composer through a friend who is a director of extreme sports videos  while continuing his purchases (MS10, Moog, Juno …) and his personal quest of producing electro tracks.
"I become crazy for gear, I read a lot of instructions for using gear, I dive into vinyls to listen to Tangerine Dream, Soft Machine, Kraftwerk … I love the moods, sounds, textures . It's very pictorial, narrative … as an apprentice electro producer I start doing things in this spirit, with modern rhythms but also a lot of melodies, chord sequels … that directly refer to life experiences "
In his spare time, he grinds his keyboards and his drum machines for the sole purpose of creating the most personal and enjoyable music, at first, just for himself. Without knowing it, he is creating his most successful project. "These are personal tracks because I have produced them in an intuitive way, without external opinion. Thanks to my studio mates, who convinced me to keep them, they didn't all end up in the trash! "
"Surfing, skateboarding, paragliding, mountaineering … in France, California, Brazil, Bali, Tahiti … since my childhood, my other hobbies have been sports and travel. Each time, I come back with images in mind and ideas for melodies, rhythms, atmospheres … that give me even more desire to compose: doubt, hesitation, fear, discovery, trial and error, surprise, relief, joy, ecstasy, contemplation, wonderment … Anyway, it's the feeling of being free, of not having to ask anyone's permission, that pushes me to compose. "
---
// En DJ Set lors de la soirée de clôture du festival à l'Elyseum, le mardi 19 juin à partir de 22h30 ! //
Billets pour la soirée de clôture en vente sur notre billetterie.
<< Back to Showcases & Dj sets >>