Dan Deacon
Our guest of honor Dan Deacon has contracted Covid-19. Unfortunately, he will therefore not be able to ensure his masterclass on Sunday June 26 or present the films of his selection: Ascension, Strawberry Mansion and Skin of Man.
The screenings of these 3 films are maintained.
His masterclass is replaced by the marvelous film realized by Sophie Calle: No Sex Last Night (Sunday June 26 at 5 p.m. at the Lincoln). We wish him a good recovery and we hope he will join us for a future edition.
______________________________________________________________
Dan Deacon is a Baltimore-based recording artist and performer renowned for his five studio albums of innovative electronic music, his live performances in both contemporary and classical settings, and his extensive body of work in film scores.
Deacon has premiered compositions at Carnegie Hall and Lincoln Center, and collaborated with artists and institutions including Kronos Quartet, Sō Percussion, The Baltimore Symphony Orchestra, the LA Philharmonic, and Justin Peck with the New York City Ballet. Deacon has also toured internationally with popular recording artists including Arcade Fire, Miley Cyrus, Future Islands, and The Flaming Lips. His albums Spiderman of the Rings and Bromst were both named Best New Music by Pitchfork, and his album Gliss Riffer received 4-star reviews from outlets such as AllMusic and The Guardian. His most recent studio album is 2020's Mystic Familiar.
Deacon's original film and television scores include Twixt (Francis Ford Coppola, 2011), Rat Film (Theo Anthony, 2016), Time Trial (Finlay Pretsell, 2017), Well Groomed (Rebecca Stern, 2019), Strawberry Mansion (Albert Birney and Kentucker Audley, 2021), and All Light, Everywhere (Theo Anthony, 2021). Deacon also scored Jessica Kingdon's Ascension, which won Best Documentary Feature at Tribeca 2021, earned a nomination for Best Documentary Feature at the 2022 Academy Awards and won Best Score at the 2022 Cinema Eye Honors."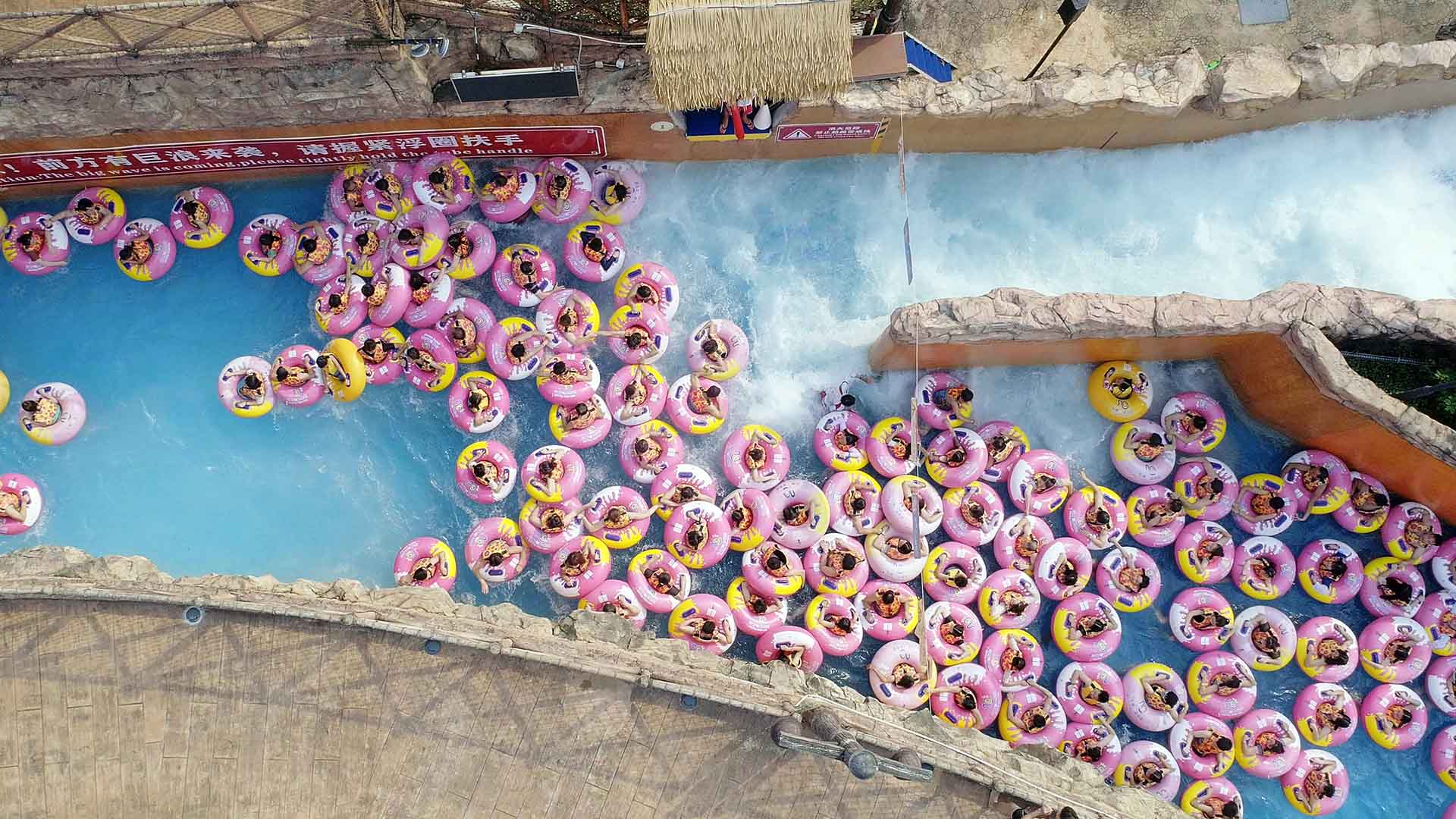 Ascension
Jessica Kingdon
Documentaire
|
Etats-Unis
|
2021
|
97 min
|
Anglais
Sat. 25/06 - 20:30 - Publicis Cinémas - Salle 2 - VOSTFR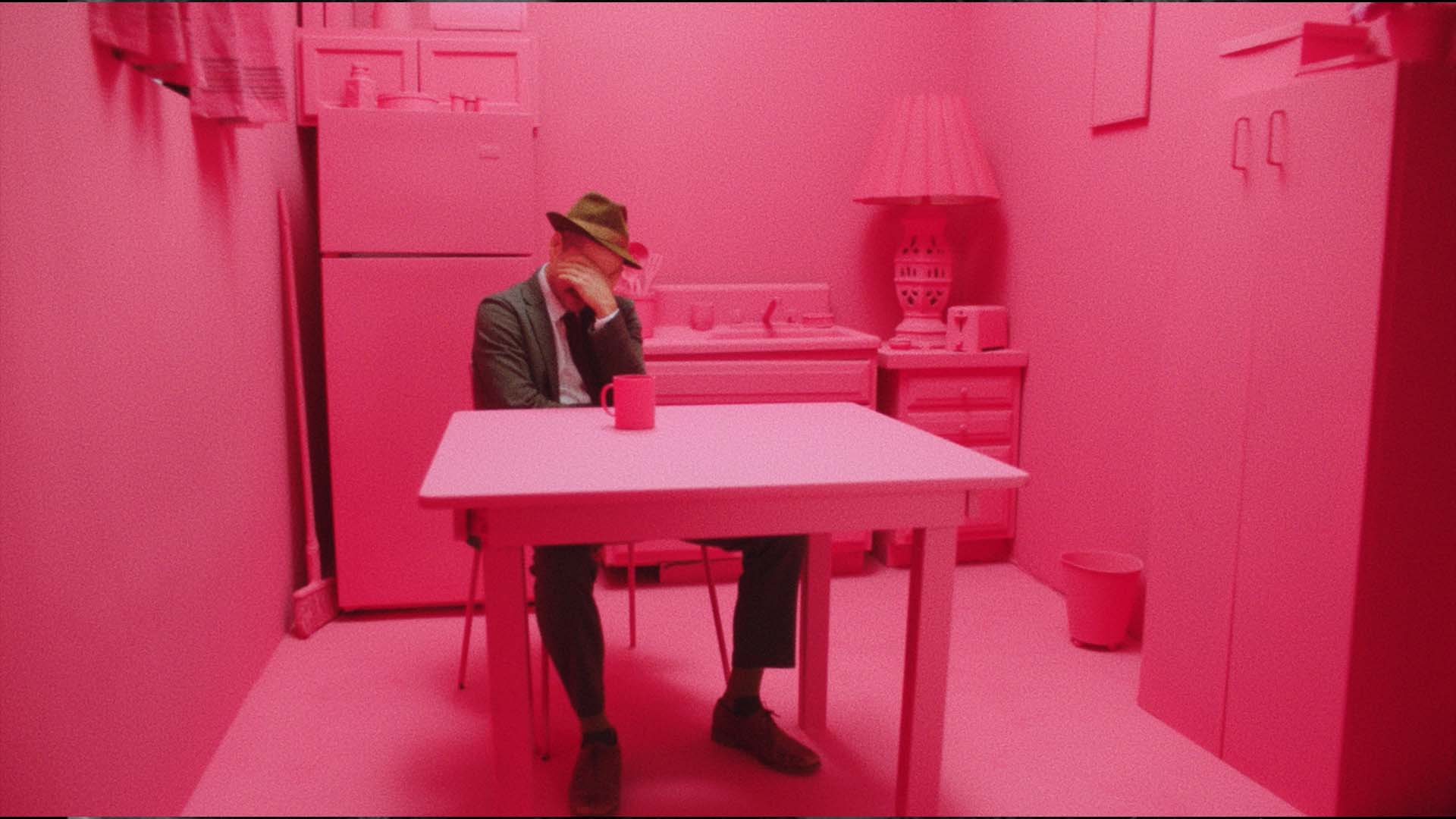 Strawberry Mansion
Kentucker Audley and Albert Birney
Aventure, drama, fantastic
|
USA
|
2021
|
1h30
|
English (french subtitles)
Fri. 24/06 - 20:00 - Le Lincoln - Salle 2 - VOSTFR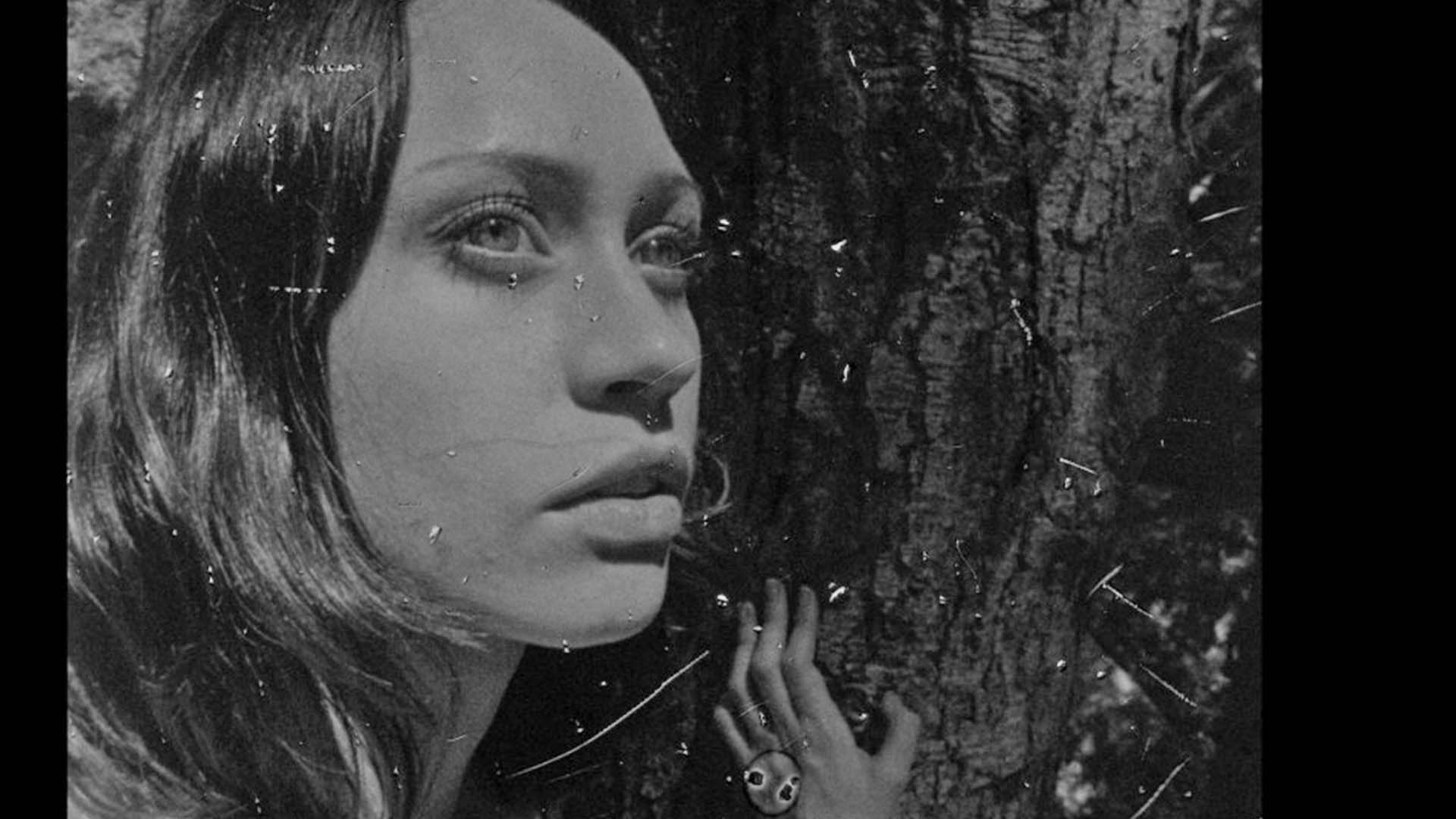 Skin of Man
Jimmy Joe Roche
Horror, experimental
|
USA
|
2018
|
10 min
|
English (french subtitles)
Fri. 24/06 - 20:00 - Le Lincoln - Salle 2 - VOSTFR