Presentation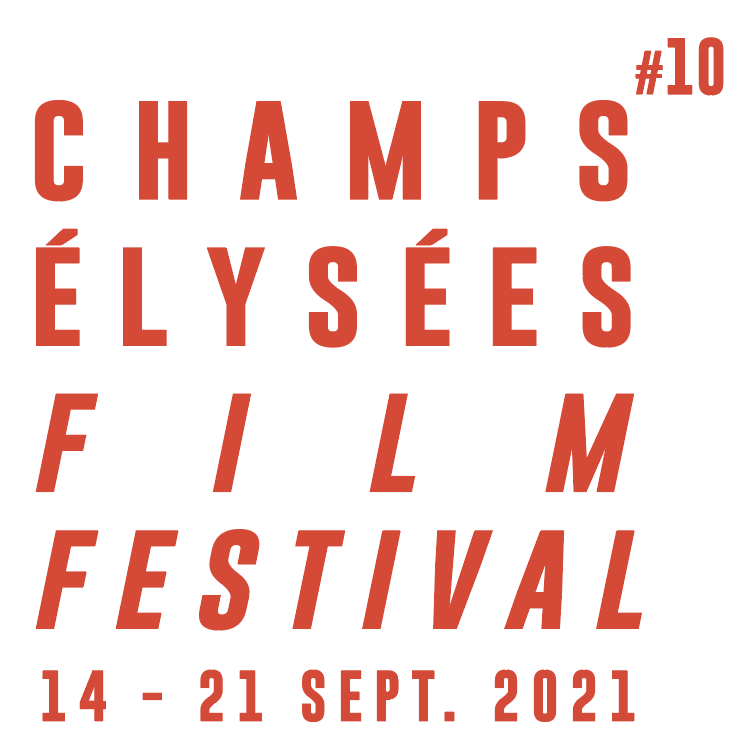 Champs-Élysées Film Festival, a major international film festival in Paris founded in 2012 by producer, distributor and exhibitor Sophie Dulac, is an unmissable event to discover the best of French and American independent cinema. The festival aims to be a bridge between the French and American cinema as well as a meeting platform for the young cinematographic and musical creation. The festival takes place every year in June in all the theaters of the most beautiful avenue in the world with a selection of French and American films in competition, previews, guests of honor and a cutting-edge musical selection.
At the heart of the festival, the feature and short film competitions are designed to highlight new works, offering a panorama of the latest independent productions from both countries. Each year, the festival brings together more than 25,000 spectators and professionals on the Champs-Élysées. The festival fervently supports emerging talents, freedom of tone, art house and experimental areas and each year presents daring, unseen and committed films.
In 2020, in order not to deprive festival-goers of the best of American and French independent cinema, Champs-Élysées Film Festival exceptionally reinvented itself with a 100% online and 100% free of charge edition, from June 9 to 16. This edition generated more than 60,000 viewings throughout France.
The 10th edition of the festival will take place exceptionally this year from September 14 to 21 in all the theaters of the Champs-Élysées Avenue with a selection of French and American films in competition (feature films and shorts), previews and a sharp musical selection. The festival will once again bring together for a week the heart of contemporary cinema by presenting audacious, new and ambitious films.