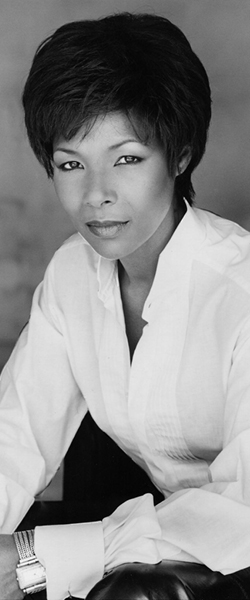 Born in Martinique, Euzhan Palcy is passionate about cinema. Her artistic sensibility developed through her contact with the reality of Martinique and its cinemas. By viewing American films, she noticed that black actors always performed the most degrading and ridiculous roles. While reading Sugar Cane Alley, the novel by Joseph Zobel, which narrates the story of Martinique during the 1930s, she became aware of the terrible condition of Black people. Euzhan discovered a new ambition: to become a filmmaker and bring to the screen the voices of black people that nobody seems to want to hear.
At a very young age, she won a place amongst the directors of worldwide cinema. Her career began in 1972 as a screenwriter and director of The Messenger.
Her first feature film, Sugar Cane Alley, won more than 17 international awards, including the Silver Lion, the Award for Best Actress at the Venice Film Festival and a Cesar in 1983 for the best first fiction film. In 1984, Robert Redford, her American mentor, asked her to join the Directing Workshops at Sundance. In 1989, Marlon Brando, impressed by her support for civil rights for minorities, accepted the leading role in her second feature film, A Dry White Season.
The Films by Euzhan Palcy screened at the festival
Sun. 14/06
-
13:30
-
Publicis Cinémas
-
S.1
-
EN/sFR - 35mm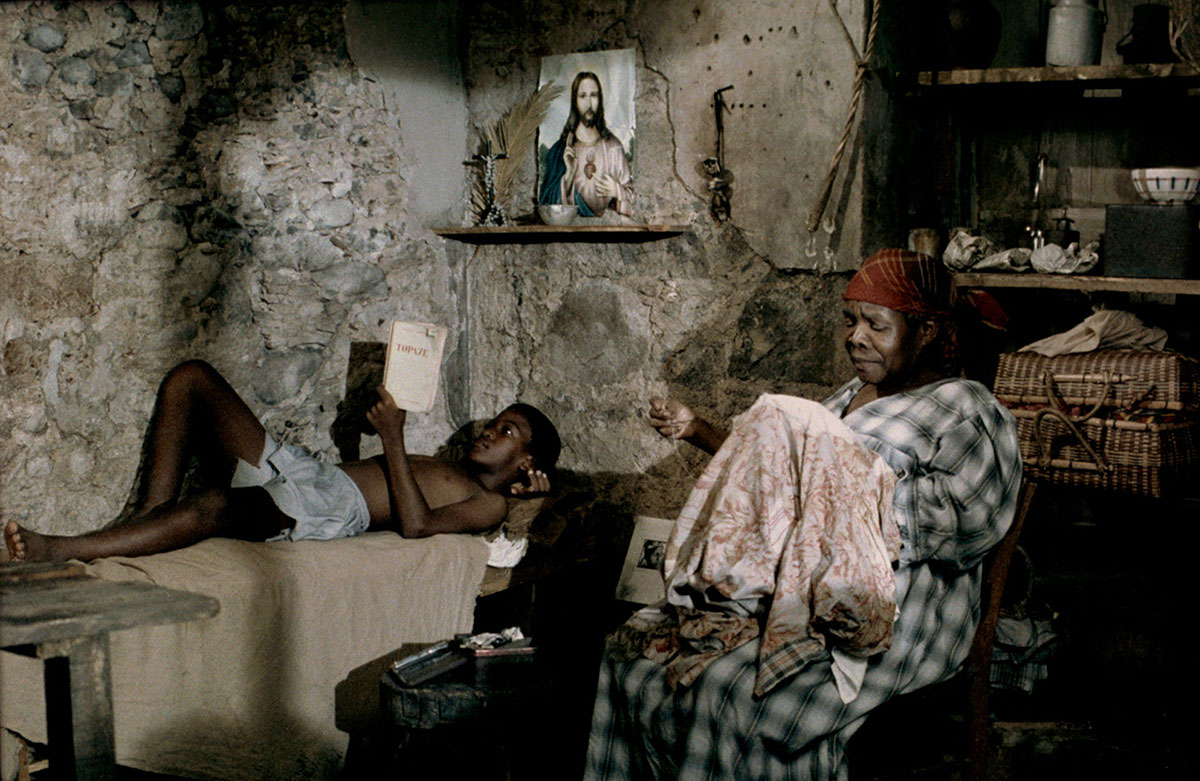 Sat. 13/06
-
16:00
-
UGC George V
-
S.4
-
FR/nost