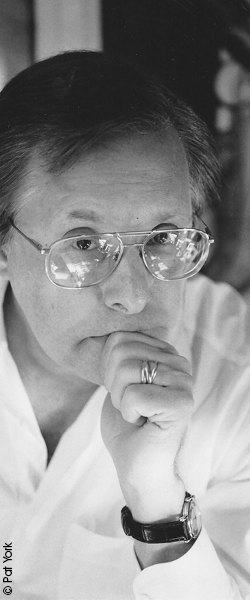 For sheer cinematic punch, it's hard to equal the films of director William Friedkin – The Exorcist, The French Connection, Sorcerer and To Live and Die in L.A. are such great yet hard-hitting pleasures to watch, that it's easy to forget what a meticulous craftsman Friedkin is on every level.
A veteran of live television in the 1950s, Friedkin trained in documentary filmmaking in the mid-1960s – training that led to the unnerving, you-are-there realism of The French Connection. The film was released to wide critical acclaim and won five Academy Awards, including the Academy Award for Best Picture and Best Director. Friedkin followed up with 1973's The Exorcist, which revolutionized the horror genre and is considered by many critics to be one of the scariest movies of all time. The Exorcist was nominated for 10 Academy Awards, including Best Picture and Best Director.
He has also directed such films as Rules of Engagement, The Hunted; Bug and most recently, Killer Joe starring Matthew McConaughey. His next film is an adaptation of Mae West's Goodness Had Nothing To Do With It for HBO starring Bette Midler.
The Films by William Friedkin screening at the Festival