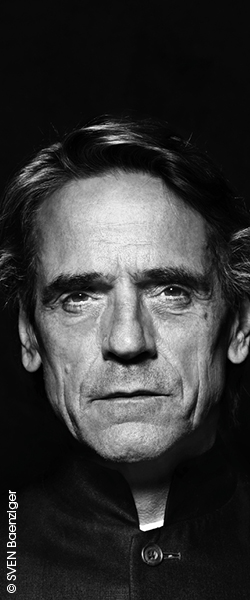 Jeremy Irons won the Academy Award for Best Actor for his performance as Claus von Bulow in Reversal of Fortune. He is also a Golden Globe, Primetime Emmy, Tony and SAG Award winner.
The British actor has an extraordinary track record of film, television and theatre performances including: The French Lieutenant's Woman, in which he starred opposite Meryl Streep; The Mission; and David Cronenberg's Dead Ringers. Irons starred in Damage and M. Butterfly before he made pop culture history as the voice of the evil lion Scar in Disney's classic The Lion King. Irons showed his grasp of the action genre starring opposite Bruce Willis in Die Hard: With A Vengeance, and also starred as Humbert Humbert in Adrian Lyne's Lolita. Other career highlights include: Being Julia with Annette Bening; Appaloosa with Ed Harris and Viggo Mortensen; and Bertolucci's Stealing Beauty. Irons received a Tony for his performance in Tom Stoppard's The Real Thing and most recently appeared in London in the National Theatre's Never so Good and in the Royal Shakespeare Company's The Gods Weep. Irons is probably best known for his role as Charles Ryder in the cult TV serial Brideshead Revisited. Irons joined Helen Mirren and director Tom Hooper in the award-winning television mini-series Elizabeth I. He was also recently lauded for his portrayal of iconic photographer Alfred Stieglitz in the award-winning biographical picture Georgia O'Keeffe.
Irons' then took on the mantle of the eponymous Rodrigo Borgia in Showtime's epic TV drama series The Borgias, from 2011 to 2013. In 2012 Irons was also featured on the big screen in the award-winning independent feature Margin Call with Kevin Spacey and The Words, with Bradley Cooper, which featured on closing night at the 2012 Sundance Film Festival. 2012 also saw Jeremy Irons playing Henry IV, directed by Richard Eyre, in a series of three films for the Cultural Olympiad for Britain 2012: Henry IV parts 1 and 2, Henry V, and Richard II — BBC2 adaptations for a Shakespeare season created in collaboration with Oscar-winning film-maker, Sam Mendes. Irons has also completed production on Night Train to Lisbon, directed by Bille August, as well as Beautiful Creatures, shot in Louisiana and directed by Richard LaGravenese. Jeremy Irons adds the credit of executive producer and featured actor in Trashed, a Blenheim Production feature documentary directed by Candida Brady, which received a special screening at the 2012 Cannes film festival.
Jeremy Irons will star in the upcoming films The Man Who Knew Infinity by Matt Brown, High-Rise by Ben Wheatley, with Tom Hiddleston and Sienna Miller and in the much anticipated Batman v Superman: Dawn of Justice, by Zack Snyder, where he will be playing the part of Alfred.
The Films by Jeremy Irons screening at the Festival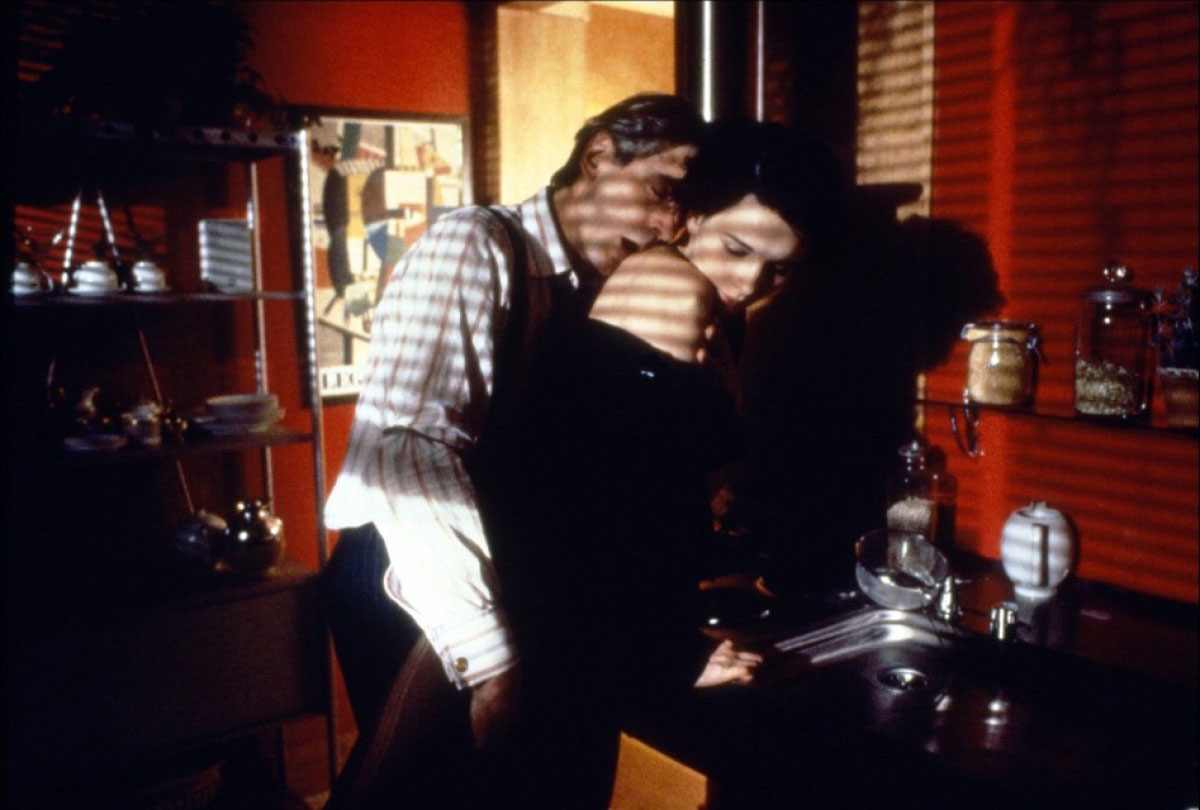 Fatale
Damage
Louis Malle
Drama, Romance
|
France, UK
|
1992
|
100 min
|
English, French
Fri. 12/06
-
14:00
-
Le Balzac
-
S.2
-
EN/sFR - 35mm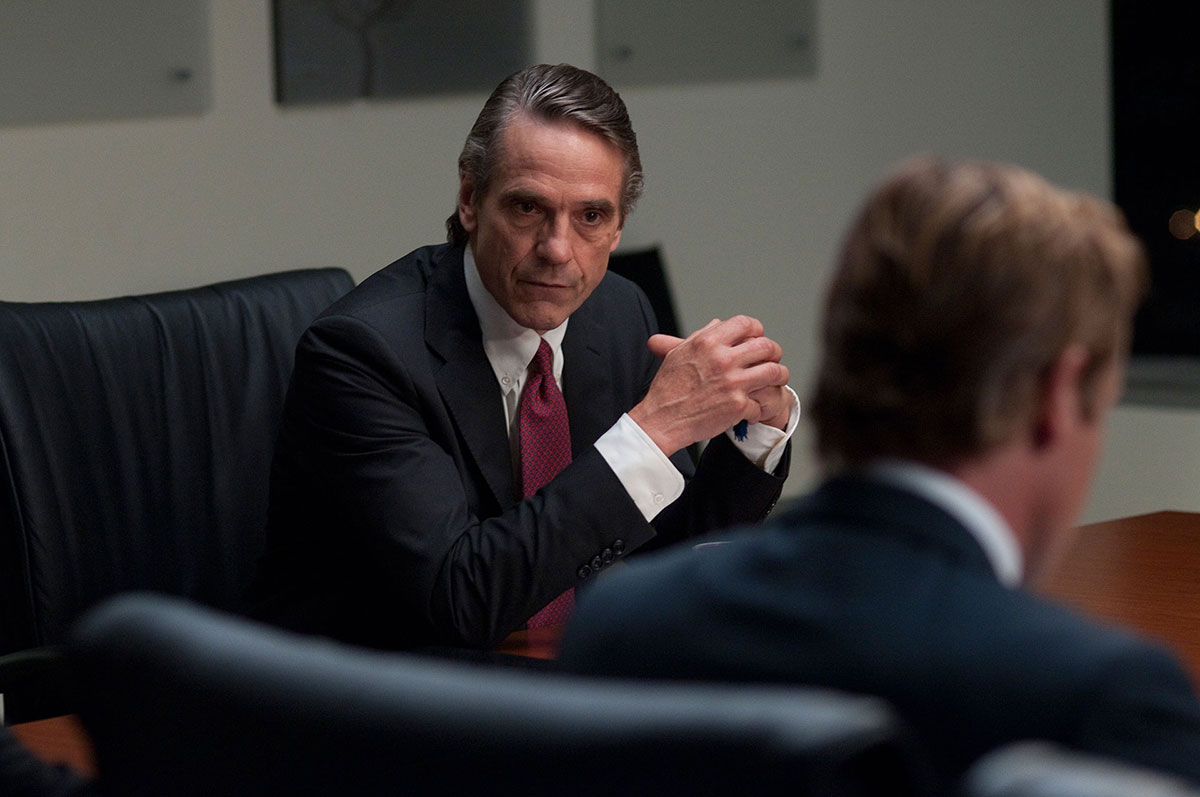 Margin Call
J. C. Chandor
Drama, Thriller
|
USA
|
2011
|
107 min
|
English
Thu. 11/06
-
18:00
-
Gaumont Marignan
-
S.1
-
EN/sFR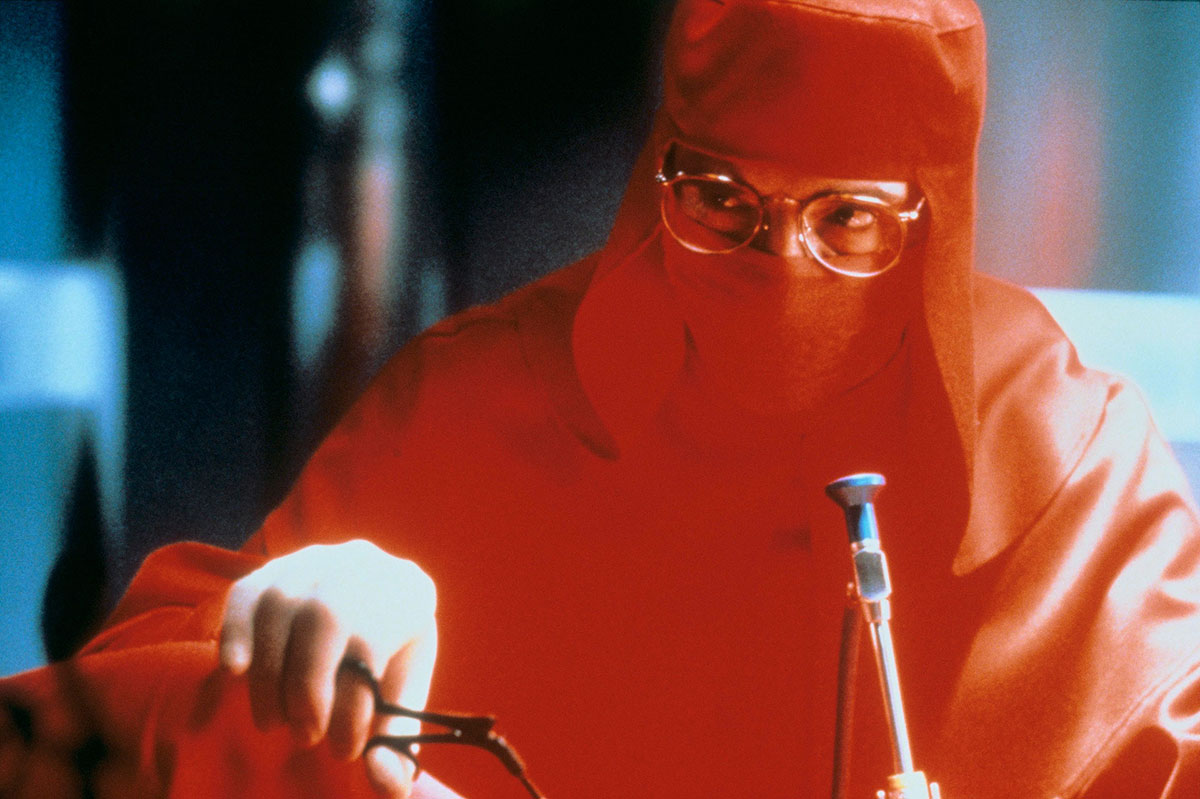 Dead Ringers
David Cronenberg
Drama, Horror
|
USA, Canada
|
1988
|
115 min
|
English
Mon. 15/06
-
15:45
-
Publicis Cinémas
-
S.1
-
EN/sFR - 35mm