Born in Belœil, Belgium, in 1989, Émilie Dequenne entered Baudour's Academy of Music where she attended elocution and declamation classes. Interested in theatrical art, she joined the drama school at the age of twelve where she was part of Ladeuze's amateur La relève theatre company.
After graduating in 1998 and still only seventeen years old, she secured her very first part in the Dardenne Brothers' Rosetta, thanks to which she won the Best Actress Award at the 52nd Cannes Film Festival.
After starring in Christophe Gans' dark tale Brotherhood of the Wolf with Vincent Cassel, Samuel Le Bihan and Jean Yanne, Émilie won the Most Promising Actress Award in 2011 at the Cabourg Film Festival.
She has also worked with renowned directors such as Philippe Lioret, André Téchiné, Claude Berry and Lucas Belvaux.
Her performance in Joachim Lafosse's heartbreaking film Our Children led to her winning, for the second time, Best Actress Award in Cannes 2012 in the Un Certain Regard section. In 2013 Émilie won a Fipresci Award for Best Actress in a Foreign Film at the Palm Springs International Film Festival as well as a Magritte Award for Best Actress in Belgium, for that same part.
In 2014, Émilie won the Golden Swann for Best Actress for Lucas Belvaux's Not My Type at the Cabourg Film Festival and recently the Magritte Award for Best Actress.
The Films by Émilie Dequenne screening at the Festival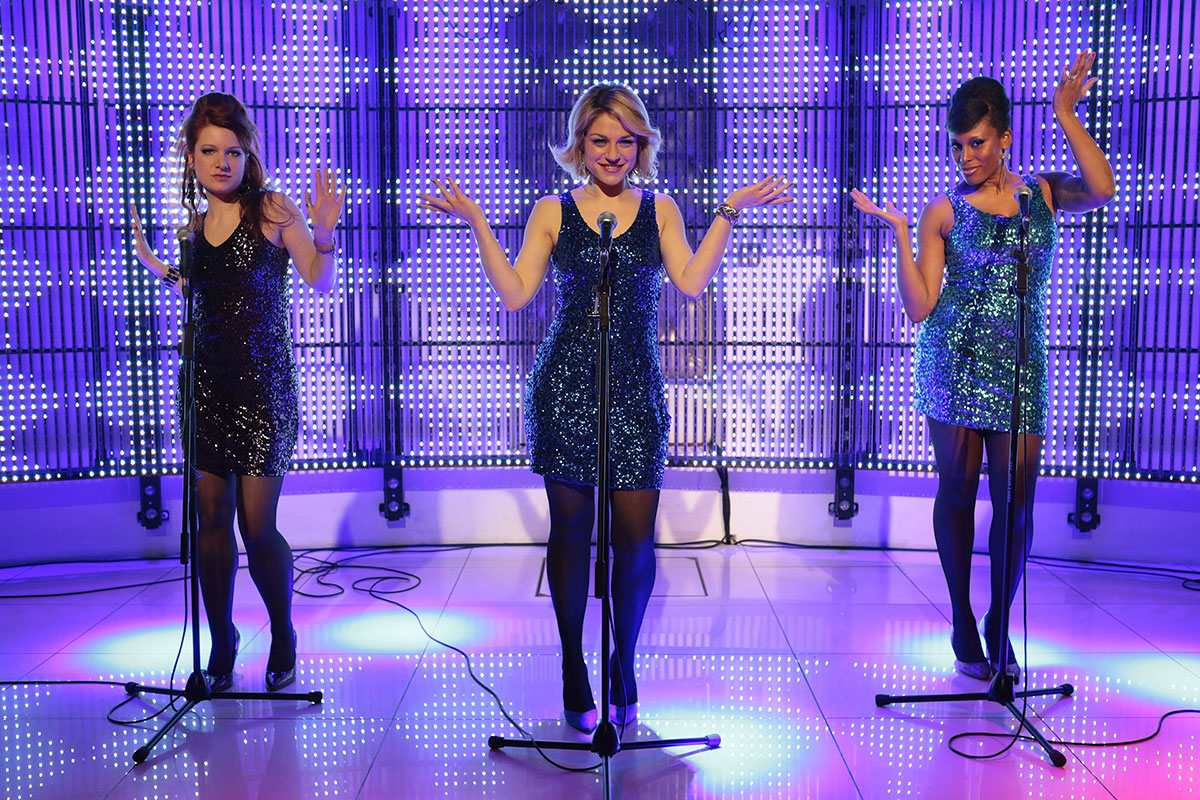 Thu. 11/06
-
18:00
-
UGC George V
-
S.4
-
FR/nost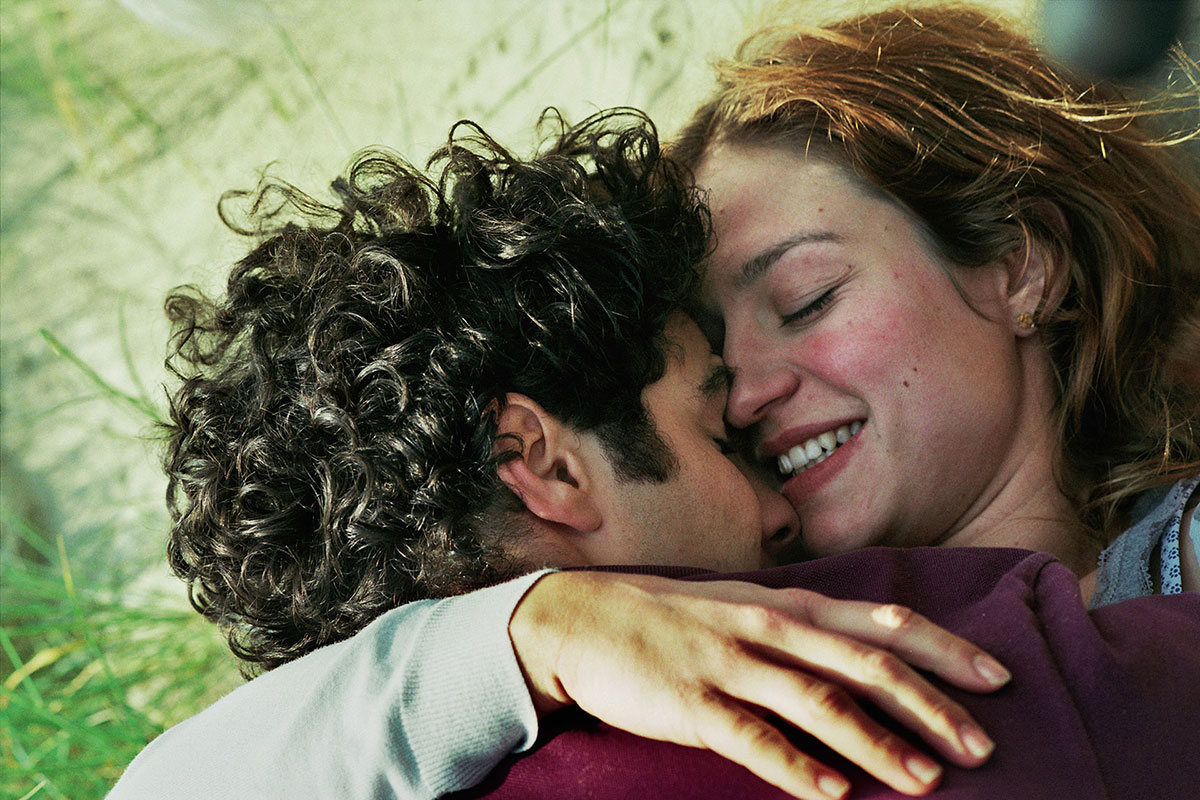 À Perdre La Raison
Joachim Lafosse
Drama
|
France, Belgium, Luxembourg, Switzerland
|
2012
|
111 min
|
French
Sun. 14/06
-
19:00
-
UGC George V
-
S.4
-
FR/nost
Rosetta
Jean-Pierre Dardenne & Luc Dardenne
Drama
|
USA, France, Belgium
|
1999
|
90 min
|
French
Thu. 11/06
-
14:00
-
Le Balzac
-
S.2
-
FR/nost - 35mm