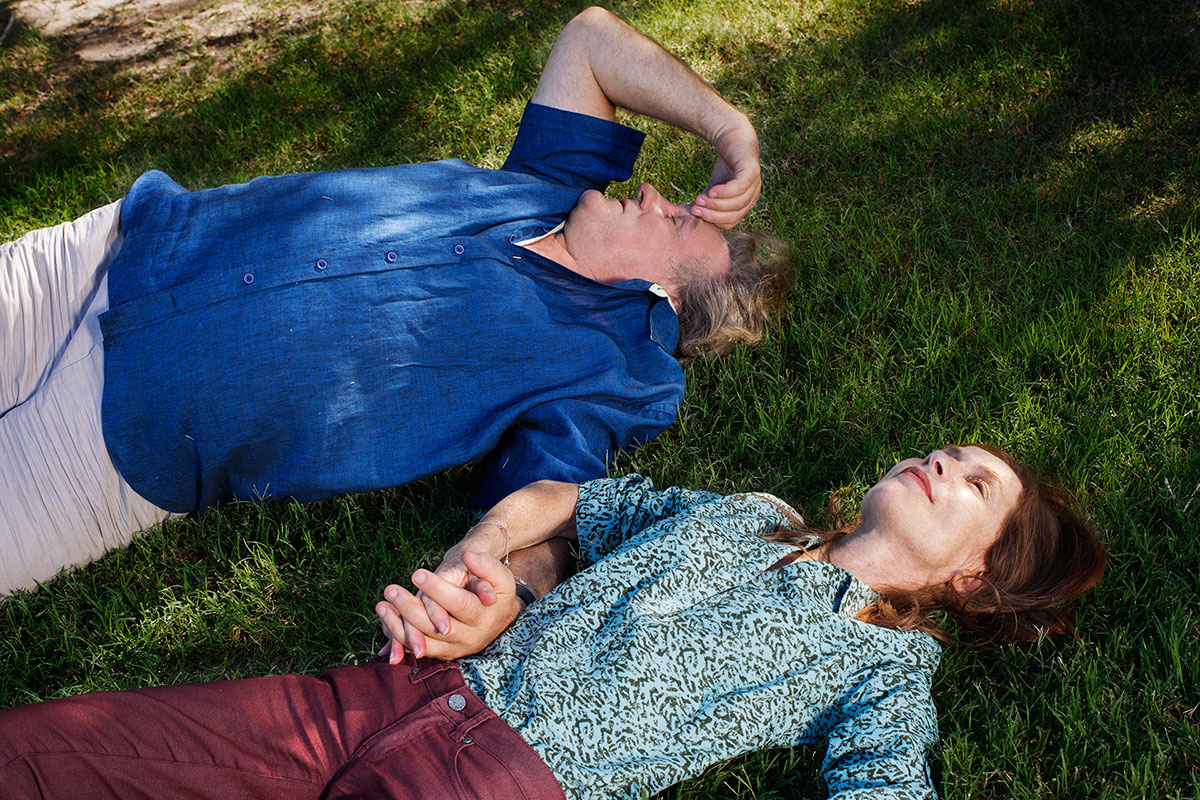 For the first time in its history, Champs-Élysées Film Festival will open the screening of its Opening film to the general public.
The screening of the film Valley of Love, in Competition at the Cannes Film Festival, will take place on Tuesday 9 June 2015 at 7:30pm, with director Guillaume Nicoux and producer Sylvie Pialat attending.
Tickets are available at Publicis Cinémas, from Wednesday 3 June onwards.
PUBLICIS CINÉMAS 129, av. des Champs-Élysées – 75008 Paris

Charles de Gaulle–Étoile

George V

Bb 73 Ch. de Gaulle–Étoile–Champs-Élysées

92 Charles de Gaulle–Étoile–Marceau
Adults: 11 € / Students: 7,5 € / Under age 18: 7,5 € / Under age 14: 4 € / Seniors over age 60: 7,5 € / Surcharge for 3D features: + 2 €
Le Pass and UGC illimité cards are accepted.
EXPERIENCE ALL OF #CEFF2015 WITH THE FESTIVAL PASS
Adults: 49 € / Under age 26: 35 €
Passes on sale at champselyseesfilmfestival.com and at fnac.com and FNAC box-offices.
You can retrieve your Festival Pass from 3 June onwards at Publicis Cinémas et from 9 June onwards at the Accreditation Desk.
The 4th edition of Champs-Élysées Film Festival will be held from 10 to 16 June. Jeremy Irons and Émilie Dequenne are this year's Presidents; the Guests of Honour are: William Friedkin, Alan Parker, Euzhan Palcy and the Safdie Brothers; the Professional Guests are Victor & Samuel Hadida (Metropolitan FilmExport).